The Wells Country Store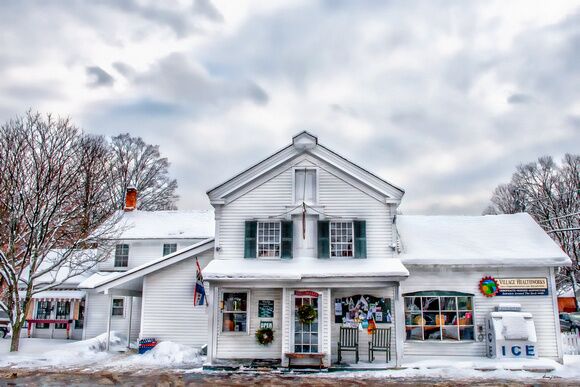 1450 Vermont Route 30, Wells, VT 05774, USA

Breakfast bowls and sandwiches, lunch, fill your own beer growlers, ice cream, cheese by the wedge, local goodies and farm stand. Perfect for a quick and satisfying breakfast or lunch! Heading to Dorset or Manchester for the day- hit this place first to fuel up! Visit Website
Rathbun's Maple Sugar House Restaurant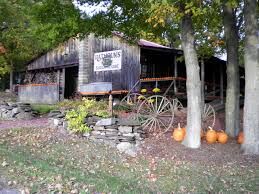 1208 Hatch Hill Rd, Whitehall, NY 12887, USA

Great breakfast and tour of how maple syrup is made! A bit of a drive, but 100% worth it. Visit Website
Taps Tavern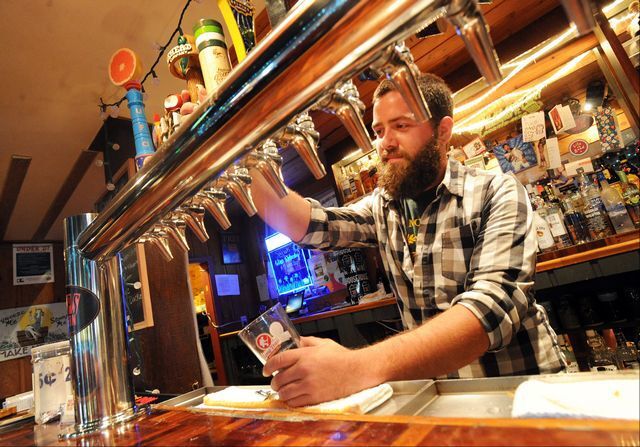 158 Main St, Poultney, VT 05764, USA

On the other side of the lake, visit the best bar and restaurant in Poultney for casual food, great drinks and music! Only open until 10pm, so time it right! Visit Website
The Barn Restaurant and Tavern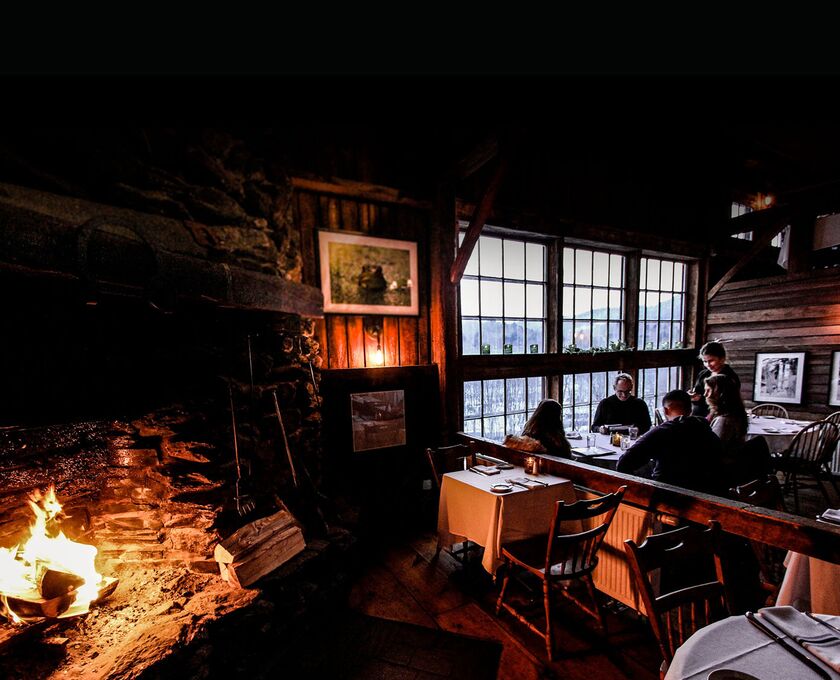 5581 VT-30, Pawlet, VT 05761, USA

Great place to a casual dinner (sit downstairs in the pub area!) with occassional live music. If you go, be sure to get the french onion soup! Visit Website
Slate Town Brewing Company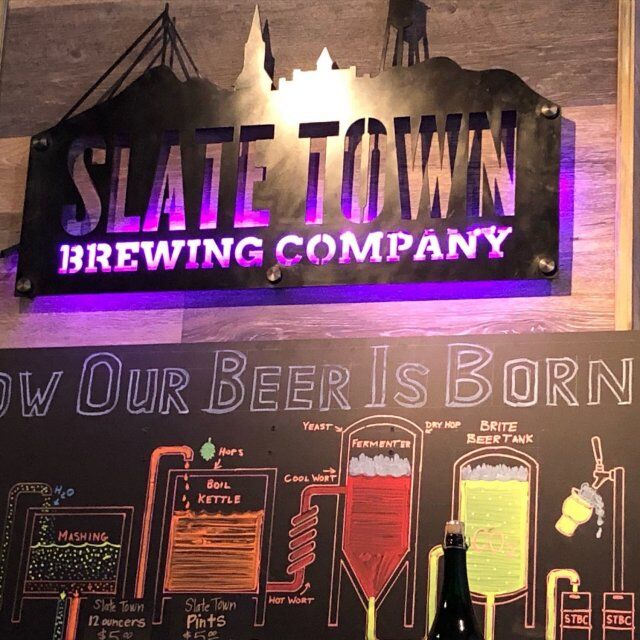 31 Main St, Granville, NY 12832, USA

Great beers, live music and the occasional food truck swings by. They also have a great menu for bar food and pizzas! Visit Website
HICKS ORCHARD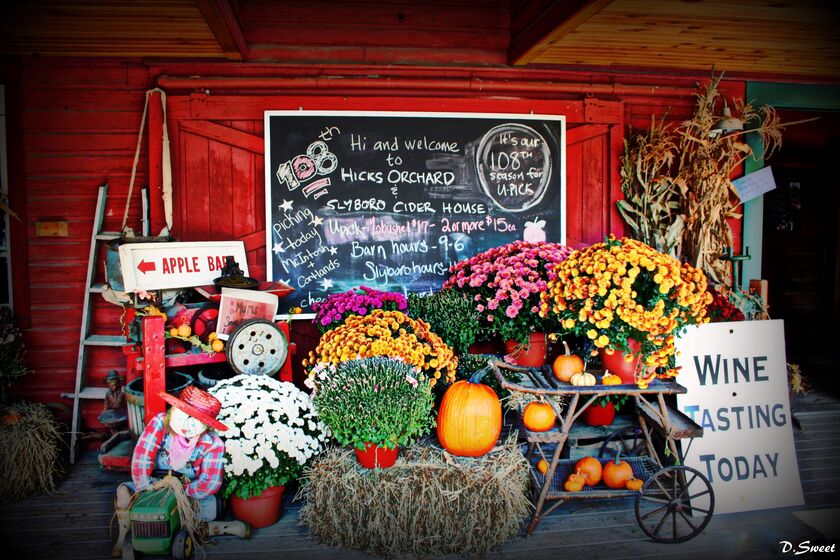 18 Hicks Rd, Granville, NY 12832, USA

Slyboro hard cider room tasting, apple picking, baby goats, apple cider donuts, wood fired pizza…need I say more? Take the beautiful scenic back roads drive to this remote orchard and spend the day enjoying all that Vermont beauty has to offer. Late September is Macintosh season! The only apple that ever need exist! Visit Website
Wellsmere Farm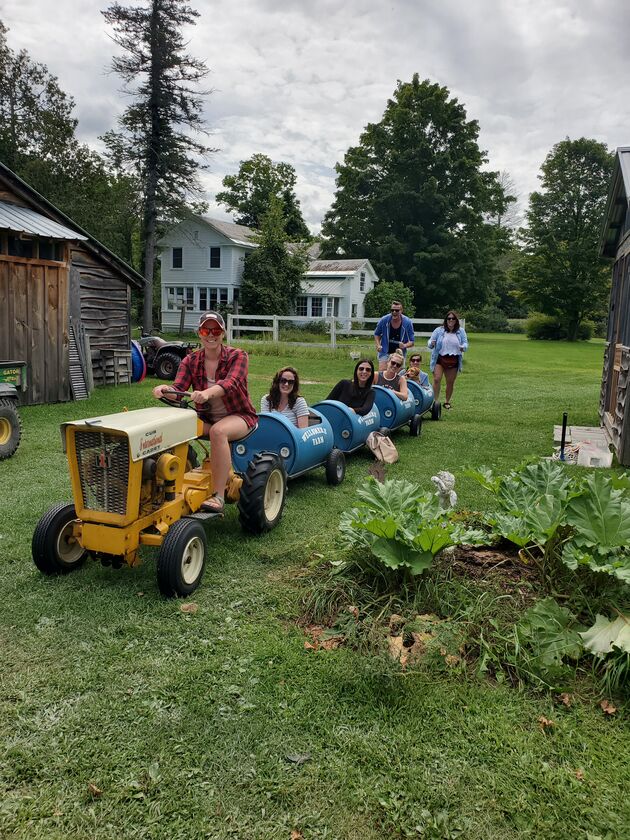 197 VT-30, Wells, VT 05774, USA

Baby animals, tractor rides, VT goods and souvenirs, maple products, produce, meats and pies! Most everything is grown on the farm. Ask the owner for a free tractor ride and buckle in for the wildest ride of your life!
Lake Saint Catherine Golf Course
2130 VT-30, Poultney, VT 05764, USA

Public course with a clubhouse that has perfect views for leaf peepin'! The casual restaurant is open to the public for lunch and dinner. Visit Website
Slate Valley Museum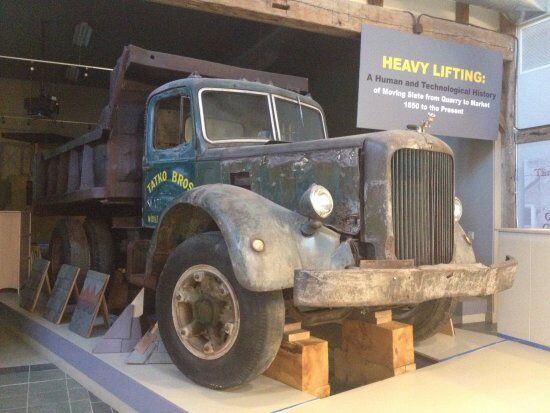 17 Water St, Granville, NY 12832, USA

Pop in and learn about the history that formed the area! Fun Fact: Kim's Great grandfather Harry Hicks opened the Evergreen Slate Company in 1916! Especially fun and interesting if you hit Slate Town Brewery (walking distance) beforehand! Visit Website
Stewart's Shops

217 Main St, Poultney, VT 05764, USA

This is kind of a family inside joke, but we're obsessed with Stewart's. They have the BEST ice cream in the world and you can pack your own pint with a combination of flavors. Also acts as a convenience store for basic items and some hot foods (try the chili!) There is one in Poultney and one in Granville. Visit Website
Price Chopper
8648 NY-22, Granville, NY 12832, USA

Your get it all grocery store. They have a great mix and match six pack local beer section and all the fresh food and snacks!